Corporate wine events
We put our expertise in wine tours and all wine-themed activities to your service by organising customized corporate stays and events with a high networking potential. Immersed in the vineyards of France, you will have the chance to develop your business relations. We tailor our offers to your needs and preferences, and create turnkey solutions for your workshops, team building activities, events or wine trips between colleagues.
On the menu: visits and tastings on the estate, accommodation in a château, gourmet meals, oenology workshops, wine tasting courses, walks through the vineyards, … Everything you need for a guaranteed unforgettable experience in some of the meccas of French wine culture. Surrounded by nature, your stays will prove to be true sensory adventures, combining wine, gastronomy, culture, sport and well-being; your events and wine-tasting evenings will be truly special moments.
Our offers for companies
WORKSHOPS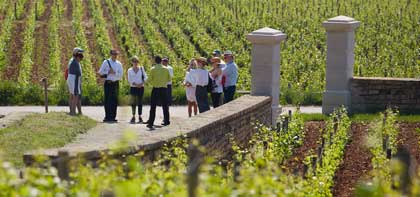 Combine meetings and tastings of vintage wines for a stimulating, rewarding experience.
TEAM BUILDING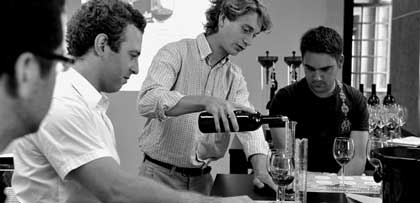 Unite and motivate your team during creative and fun wine-related activities.
INCENTIVE TRAVEL EXPERIENCES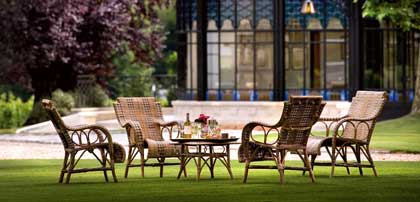 Boost your employees' potential or treat yourself to a moment of discovery in the company of your colleagues.
EVENTS

We take the vineyards directly to you! In order to strengthen your customer relations, develop and consolidate your business networks, we organise your lunches and dinners in collaboration with our partners in gastronomy and oenology.